Try Nier: Automata This Month Ahead of its March Release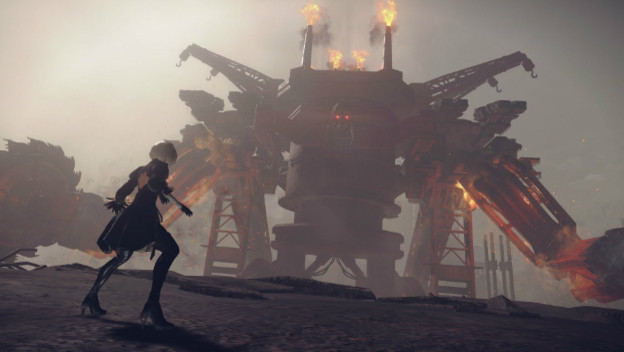 Nier was one of those bizarre games that you can't explain in a single sentence. Part action-RPG, part bullet-hell shoot-em-up, Nier shattered players' expectations with a twisting story where nothing is as it seems. Its weirdness is set to continue in Nier: Automata, which releases for PlayStation 4 and Steam on March 7, 2017.
Luckily, you won't have to wait that long to get a taste of what the game has to offer. Square Enix will be releasing a demo on the PlayStation Network on December 22. You'll take control of android 2B as she infiltrates an abandoned factory to destroy an enemy weapon. As a title co-developed with Platinum Games, Nier: Automata features slick, lightning-fast action combat. It looks much faster-paced than its predecessor, so it should be fascinating to see what new features it brings to the table.
Nier: Automata will have a Day-One Edition for $60 that includes a few pieces of cosmetic DLC, as well as an extravagant Black Box Edition for $190 that comes with a figurine of the protagonist, among other goodies. In case you missed it, check out the game's PlayStation Experience 2016 trailer:
Source: Press Release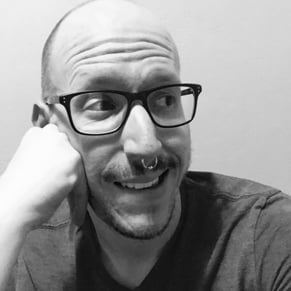 12/08/2016 08:40PM