COD: Modern Warfare Remastered's Getting 6 Free Maps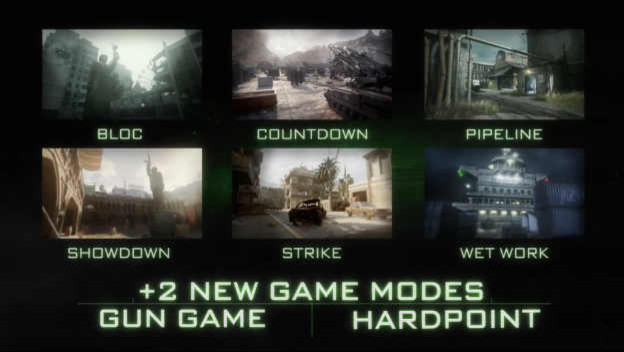 The holidays really inspire people to get giving. Not only ordinary folks, but developers and publishers too. Call of Duty: Modern Warfare Remastered players are going to get to appreciate such spirit next week. On December 13, six maps and two modes are coming to the game. Best of all? They're free!
Everything coming to Call of Duty: Modern Warfare Remastered will look familiar to series vets. The six maps are ones that appeared in the original version of the game. We get Bloc, Countdown, Pipeline, Showdown, Strike, and Wet Work. The game modes were ones that appeared in other games. Gun Game is where you all start with pistols, and doing well or badly upgrades or demotes your weapon. Hardpoint requires your team to reach and secure a hardpoint to earn points, protecting it from enemies.
I'm really excited about Wet Work coming back. I love how this map makes you think. There are lots of paths you can take, encouraging different playstyles. Plus, you can even use Night Vision Goggles to get a bit of an edge!
Source: Press Release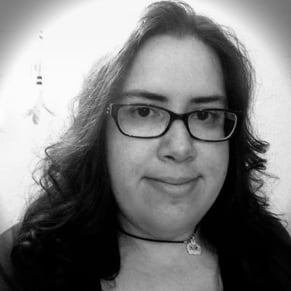 12/09/2016 04:25PM