Super Mario Run Requires You to Be Online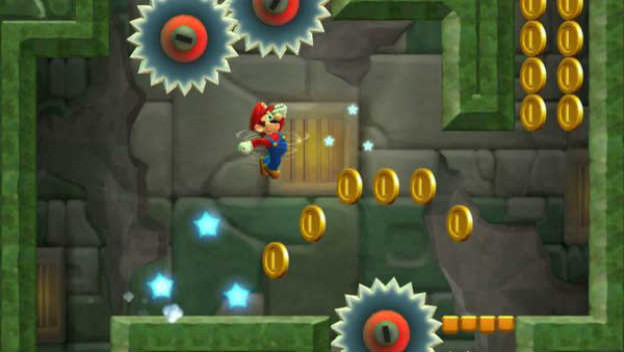 Are you excited about Super Mario Run? Well, make sure you're near a stable internet connection when you do finally get to play. Nintendo has confirmed it must always be online. When talking to Mashable, Shigeru Miyamoto said that it was about keeping the game secure. To prevent piracy, it requires that always online option and is debuting on iOS first. Network save is another reason, as well as proper mode functionality, but keeping people honest is the real reason for it.
Which is odd, considering there is a free option in Super Mario Run. You can play four of the game's 24 launch levels for free. You do need to pay $10 for everything. But then, there are always people out there who would find workarounds to give them all those levels without that $10 fee. If they're good, they should be worth it and the piracy measure may be bearable.
Has anyone tried Super Mario Run yet? It's actually playable at Apple Stores ahead of its December 15 launch. It certainly looks appealing, even with that online-only antipiracy measure.
Source: Mashable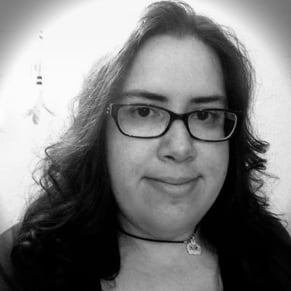 12/09/2016 04:30PM