Halo 5 Expansion Released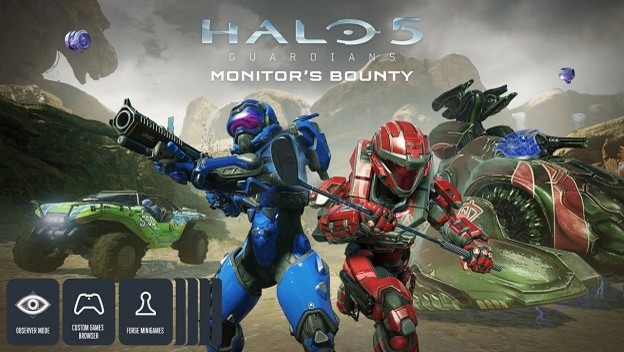 I had to do a double-take when I read that Monitor's Bounty is the ninth expansion to Halo 5. Ninth! I mean, they've still got work to do if they want to catch up to EverQuest and its 23 expansions, but it's still impressive.
Monitor's Bounty is a huge free update to Halo 5 that makes some significant changes to the game, the foremost being a split between Ranked and Social playlists for matchmaking. The development team's aim is to give players more agency in selecting the types of games they'd like to play. Ranked playlists will feature carefully-curated maps and modes that will push players' skills to the limit. Social playlists, on the other hand, will feature game modes like the now-default Team Skirmish, an updated Action Sack, and revamped Grifball with several new maps. The full list of changes is over at the Halo Waypoint blog.
The expansion also adds plenty of new weapons, armor, and skins in addition to the gameplay tweaks. The list of changes is staggering, so here's a video to help get a handle on it all: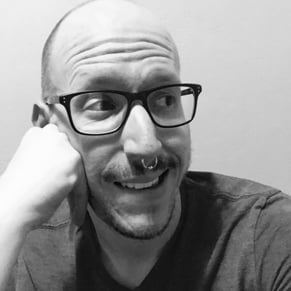 12/09/2016 07:15PM