Tekken 7 Gets Online Tournaments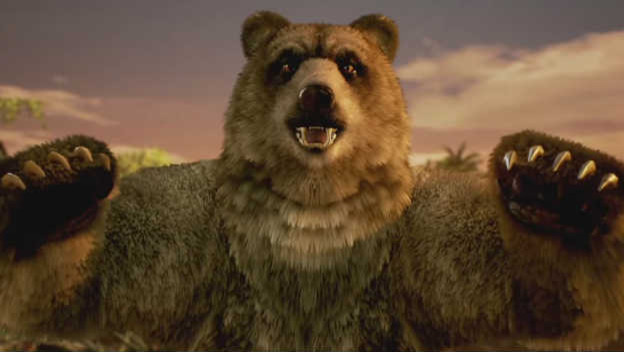 Bandai Namco has some big updates related to Tekken 7 that will make returning fans and newcomers happy. Not only have more playable characters been revealed, but we've found out it'll be easier to organize fights with friends and strangers online. Two bears are back in the ring, and they're bringing tournaments with them.
The Online Tournament mode is undoubtedly a big draw. This mode will allow eight people to come together online and settle into comfortable brackets. They'll face off until only one is left. And, thanks to a roster update, they'll be able to choose from Kuma the bear or Panda the… well, panda as possible fighters.
I'm honestly more excited about Kuma and Panda than the tournaments. They're two of my favorite characters. I mean, that online multiplayer mode sounds really promising. But knowing two furry fighters I've loved for years are back in Tekken 7 is great.
Source: Press Release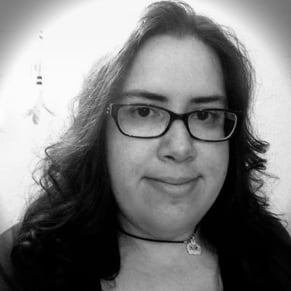 12/12/2016 04:10PM