Get Episode 1 of Batman: The Telltale Series for Free on Steam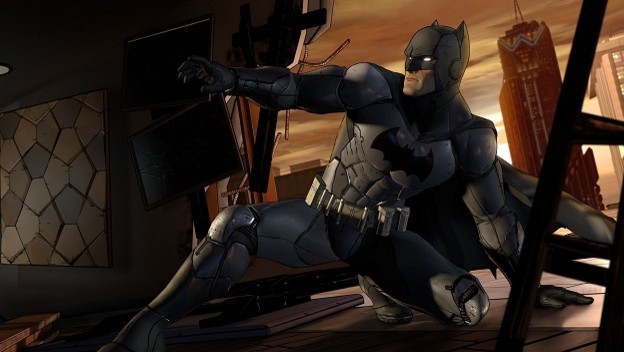 The season finale of Batman: The Telltale Series is rapidly approaching. Titled City of Light, this fifth and final episode is scheduled to launch tomorrow, December 13, on PC, Xbox 360, Xbox One, PlayStation 3, Playstation 4, iOS, and Android. Phew!
If you haven't yet gotten your feet wet with Telltale's latest adventure offering, however, now's your chance to start from the beginning. The company is offering the first episode of the adventure series, Realm of Shadows, for free on Steam. No gimmicks or other requirements are in place; you merely need boot up your client and start the download. Of course, subsequent episodes must be purchased individually. You can also buy the "Season Pass Disc" at retail, which includes a download code for episodes two through five.
Finished with the first four episodes already? Prepared to make decisions that will change Gotham forever? Find out what's up next for Batman: The Telltale Series with the City of Light launch trailer below.
Source: Press Release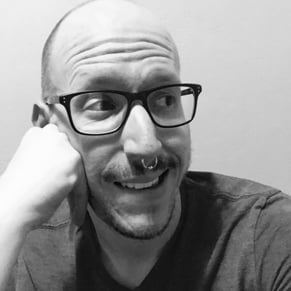 12/12/2016 08:55PM