Shenmue III Nearing the End of Development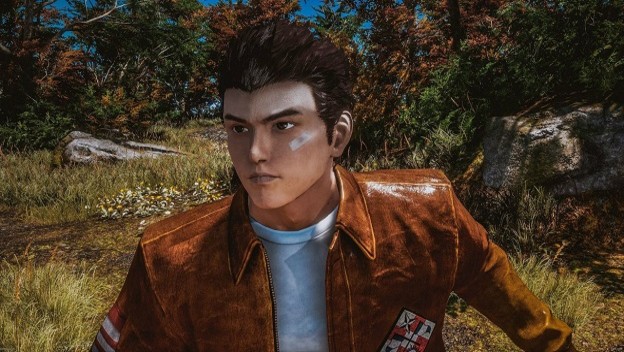 Talk about a piece of news that snuck up on me - according to an interview with Shenmue creator Yu Suzuki in this week's Famitsu magazine, Shenmue III is entering the final stages of development. It may hit its target release date of December 2017 after all.
Shenmue III was first unveiled at E3 2015. The announcement was met with fervent approval from fans worldwide, many of whom have been waiting for a proper conclusion to the series since Shenmue II released back in 2001. Yu Suzuki says that the team will be releasing new videos and information about the project after the new year.
PC pre-orders for Shenmue III will begin later this week, on Thursday, December 15. Digital copies for PlayStation 4 run $29 via the publisher's website, so the PC price is likely to be the same. Here's hoping it lives up to everyone's expectations - fifteen years is a long time to wait, after all.
Source: Siliconera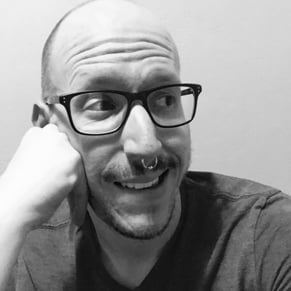 12/13/2016 09:05PM