Overwatch Enters a Winter Wonderland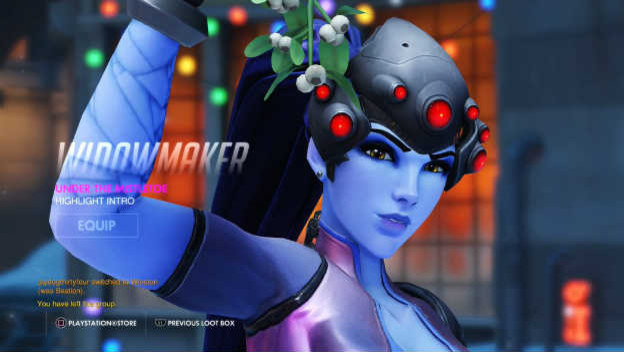 Get ready to spend a lot of time with Overwatch over the next few weeks. The game's holiday event has begun. It's time to go walking through a Winter Wonderland. Literally, as that's the name of the promotion running until January 2. There's a new type of game and Loot Box ready to make your days merry and bright.
Overwatch's Winter Wonderland game mode is called Mei's Snowball Offensive and is set in Ecopoint Antarctica. The title says it all. This is a 6v6 match where everyone plays as Mei. Your gun shoots snowballs, and you're only allowed one at a time. After you fire it off, you need to find a pile of snow to reload. If you're hit, you're out of the match. Last team standing after a series of matches is the winner.
As for the Loot Boxes, they're now Winter Loot Boxes. Over 100 new items have been added into them, including new costumes, win poses, emotes, highlight intros, sprays, icons, and skins. Unfortunately, not everyone gets a Christmas-y costume. Only Andes Lucio, Frostbite Pharah, Frosted Zarya, Jingle Tracer, Mei-rry Mei, Nutcracker Zenyatta, Peppermint Sombra, Rudolph Roadhog, Santaclad Torbjorn, Scrooge McCree, Shiver Reaper, and Yeti Winston are there. I wish there'd been something special for Mercy and Ana too!
Source: Overwatch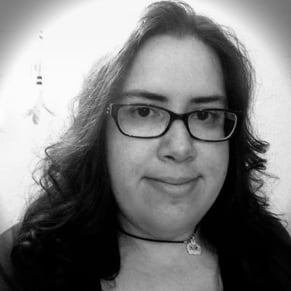 12/14/2016 04:15PM