Hitman's Holiday Hoarders Are the Sticky Bandits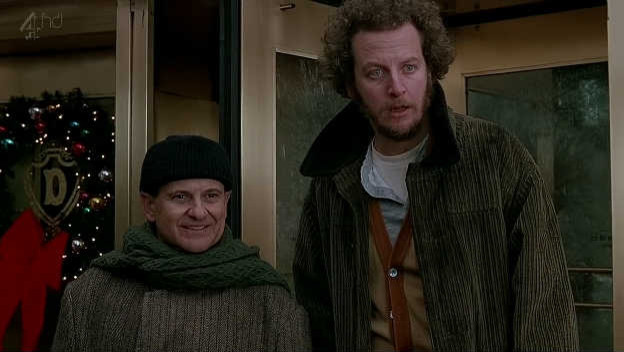 Last week, IO Interactive announced a special holiday mission for Hitman. Called Holiday Hoarders, it'd send Agent 47 to Paris to stop a pair of thieves between December 12-18. It sounded like a typical mission. But, now that it's here, it turns out it's paying tribute to the Home Alone series. How appropriate!
When IO Interactive announced Hitman's Holiday Hoarder, it said the sticky bandits would be coming to the game. Which is exactly what the thieves in Home Alone are called, the Sticky Bandits. Harry and Marv are described as American nationals who fled to France after a series of botched break-ins in their home country. Sounds like quite a match, right? Especially since Harry's nickname is Smokey, perhaps referencing the flamethrower and branding incident, and Marv is slick, noting how Kevin set a trap that made him slip.
This Hitman mission is on point. But then, many of the special targets and assignments in this installment were similarly fun. There have been some great moments in this first season of the game, and Holiday Hoarder is a great way to wrap up the season.
Source: Twitter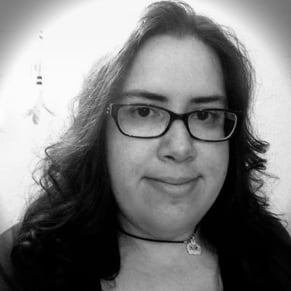 12/14/2016 04:20PM