For Honor Is Now Always Online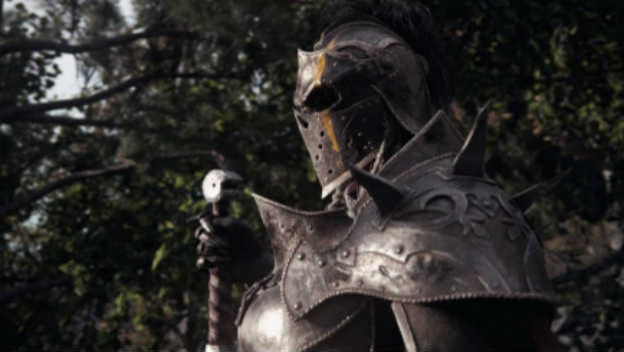 For Honor might not seem so honorable anymore. A major element of the game has changed. Instead of being a game with both offline and online options, it is now an online-only experience. This means people only interested in the single player experience will still have to remain online to play the game.
The reason for the switch from offline and online to only only has to do with For Honor's character progression. Ubisoft noted that character progression will be hosted online and tied to both the solo and multiplayer modes. It doesn't mention if this means Xbox Live Gold and PlayStation Plus will be needed for single player escapades.
As long as you don't have to play the multiplayer to advance the solo campaign, and vice versa, this shouldn't be too horrible for people interested in For Honor. But if it'll be necessary to take part in both, then we could have some trouble.
Source: NeoGAF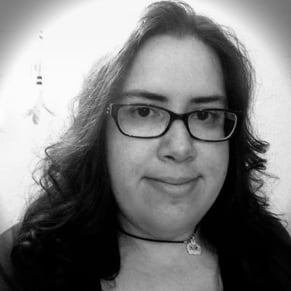 12/14/2016 04:20PM