COD: Modern Warfare Remastered Gets Supply Drops, Women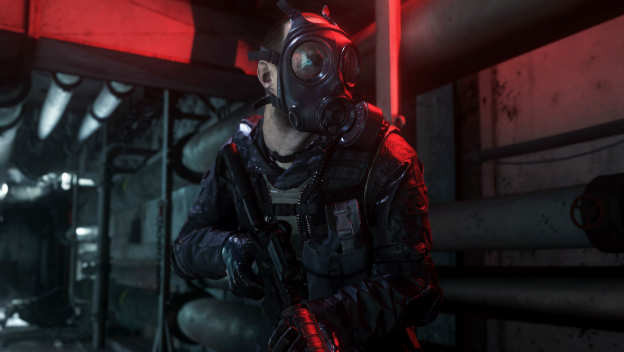 We already knew the Call of Duty: Modern Warfare Remastered update was going to give everybody six maps. Getting Bloc, Countdown, Pipeline, Showdown, Strike, and Wet Work again is a big deal. But, two other major additions have been popped into the game this week. The game now has female soldiers and microtransactions.
Call of Duty: Modern Warfare Remastered's female soldiers are free, while you have to pay or earn the Supply Drop microtransactions. The women are playable in this game for the first time in multiplayer. The cosmetic Supply Drops are also a multiplayer-only bonus. Both are great to have for people who want them, but can also be easily ignored if you're fine with what's already in the game.
It's great that Call of Duty: Modern Warfare Remastered has gotten such a substantial update. It would have been nice if it'd only been the maps and modes, but to have new character options and customization items is even better. I bet a lot of people will make good use of these things over the next few weeks!
Source: Activision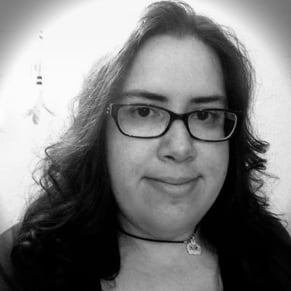 12/15/2016 04:15PM