For Honor's Beta Begins in January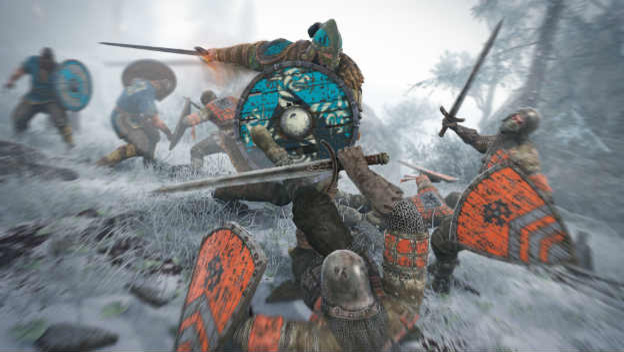 The For Honor hype train is leaving the station! Ubisoft has started making announcements to get people excited about the battler, all of which are designed to make you root for your favorite knight, samurai, or viking. There's a closed beta, pre-launch event, and Faction War introduction. Head on over to the official page if you want to sign up.
The For Honor closed beta is exactly what you'd expect. In January, people will be able to sample the multiplayer mode that pits knights, samurai, and vikings against each other. When people fight in the closed beta, their actions will be recorded in the War of the Factions event. The participants of the faction that wins the most battles at the end of the closed beta will receive special rewards. Though, all closed beta players will get something.
The War of the Factions event itself is designed to hype up For Honor's newly announced Faction War. When people play the full game, every faction's progress will be charted across platforms. This will earn people War Assets, which can be used to take and hold territories over 10-week multiplayer seasons, with rewards given to winners.
The idea of cross-platform multiplayer seems like it could have potential. Though it could end up not working out too well if one faction proves too popular. We'll have to see how it goes.
Source: Press Release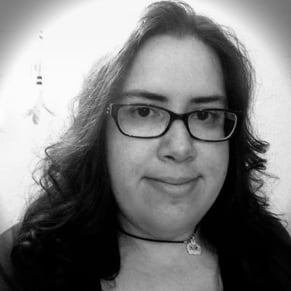 12/15/2016 04:30PM