Siri's a Super Mario Run Fan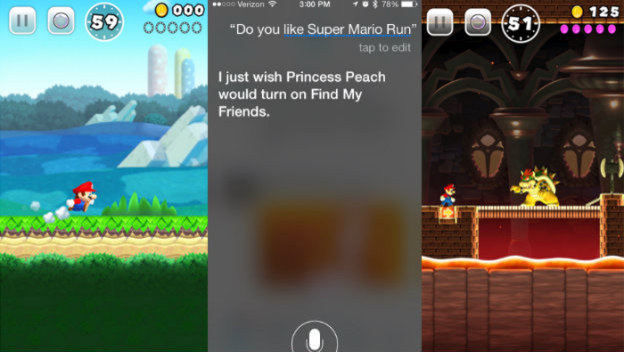 Apple is a big fan of Easter eggs. Especially when it comes to Siri, our digital assistant. You can ask her all sorts of silly questions to get topical responses. Now that Super Mario Run has been released, she has some rather witty replies. Saying, "It's Mario time!" or asking if she likes or plays Super Mario Run will prompt her to respond accordingly.
There's an assortment of phrases she'll say when you ask her about Super Mario Run. One of my favorite responses was her saying, "I just wish Princess Peach would turn on Find My Friends." I've also heard her mention the game is popular in Koopa-tino and say, "Let's-a-go!" She also once said, "Remember, I am not an NES cartridge. Please don't blow on me." when I asked if she enjoyed Super Mario Run. Asking her if she plays the game will even prompt her to open the app for you.
It's quite a nice detail. Many of her notes and references are quirky and clever, showing that the people programming her clearly have played Super Mario games and are Nintendo fans. Way to keep people focused on that new game!
Source: Polygon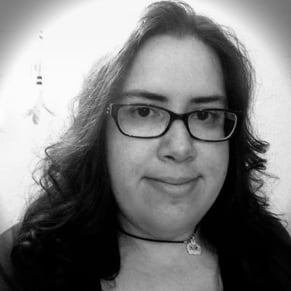 12/16/2016 04:05PM