The Elder Scrolls Online's New Life Festival Brings Cheer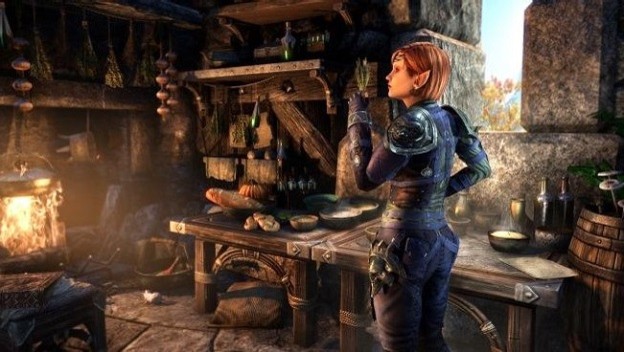 Here's an event we missed in our recent holiday round-up: The Elder Scrolls Online is playing host to the limited-time New Life Festival, and you're invited to the party.
To begin, you need only log into the game and find the NPC Breda outside Windhelm. She'll send you off on a quest called "The New Life Festival," and once you've finished it, you can access nine different daily quests. Each of these is centered around one of Tamriel's different races. The list includes:
Castle Charm Challenge (Breton)
Fish Boon Feast (Argonian)
Lava Foot Stomp (Dunmer)
Mud Ball Merriment (Bosmer)
Signal Fire Sprint (Redguard)
Snow Bear Plunge (Nord)
Stonetooth Bash (Orc)
The Trial of Five-Clawed Guile (Khajiit)
War Orphan's Sojourn (Altmer)
Completion of these quests will award you New Life Gift Boxes, which contain randomized goodies, as well as a Skinchanger Motif chapter, a New Life recipe of varying quality, and a special New Life Collectible. If you manage to complete every objective, you'll gain access to a new New Life Cerulean dye and an achievement. Finally, an in-game item located near Breda will grant you double XP for two hours, so be sure to take advantage of that while you're leveling your character. The event ends on January 4 at 10 AM EST.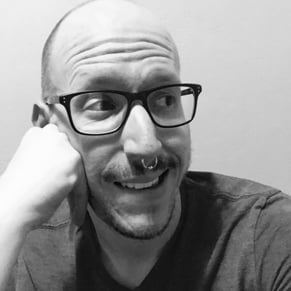 12/16/2016 06:40PM