Terry Crews Wants to be Overwatch's Doomfist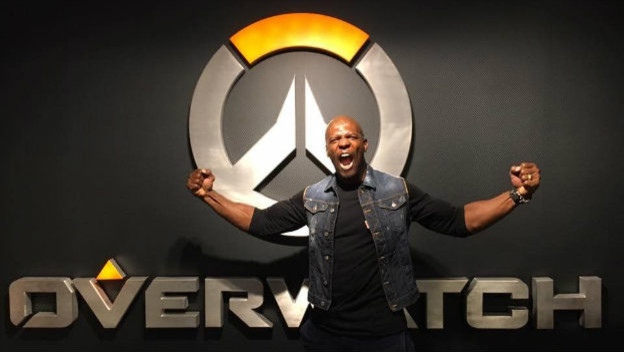 Last month, a joke post appeared on the Overwatch subreddit. A user named SleepyRicky said it would be great if Terry Crews ended up being the voice of Doomfist. Crews actually showed up in the post saying he would love to voice the character. It became an internet sensation, with over 13,500 upvoting the idea and 1,222 comments supporting it. Now, for some reason, Crews has visited Blizzard's headquarters.
Crews told the internet about the visit via his Facebook page. He shared an image of himself in front of the Overwatch logo, shouting with two fists raised. He noted that he visited the developer and met with the game's creators. Again, it was an internet sensation, shared over 12,000 times and receiving over 46,000 positive reactions.
Doomfist is an Overwatch character referenced multiple times. His gauntlet appeared in a Sombra video, Reaper mentions him, and he shows up in an intro cinematic. Three people have gone by the Doomfist moniker so far, it certainly seems like he's affiliated with Talon, and we could use another villain in the game. Especially if he's voiced by Terry Crews!
Source: reddit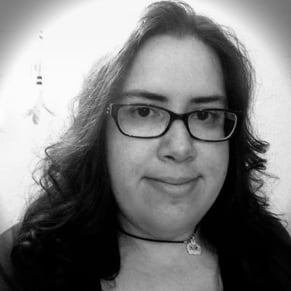 12/19/2016 04:10PM