Dynasty Warriors 9 to Go Open-World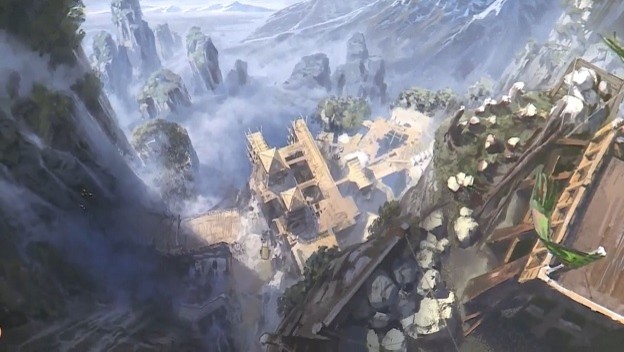 A recent broadcast hosted by Koei Tecmo, publisher of the Dynasty Warriors series, brought us news that Dynasty Warriors 9 is currently in development for a Sony platform. The series celebrated its 15th anniversary this year, coinciding with the announcement of this new title.
Dynasty Warriors 9 will bring some drastic changes to the hack-and-slash formula it helped to pioneer. Set in an open world, it will feature towns for the first time in the series, as well as more varied terrain. Every one of the 83 previously playable characters will return alongside some new faces, including the "comedic" Zhao Cang, wielder of the Dai Satsu Katana.
You'll be able to get your hands on Dynasty Warriors 9 sometime in 2017. A tweet from Koei Tecmo's Western branch points to an impending localization, so stay tuned for more news.
Source: Gematsu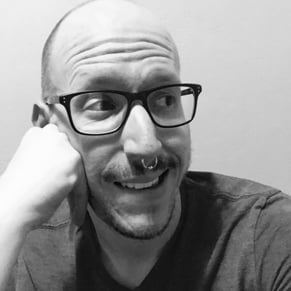 12/19/2016 07:50PM