Holiday Decorations Come to Super Mario Run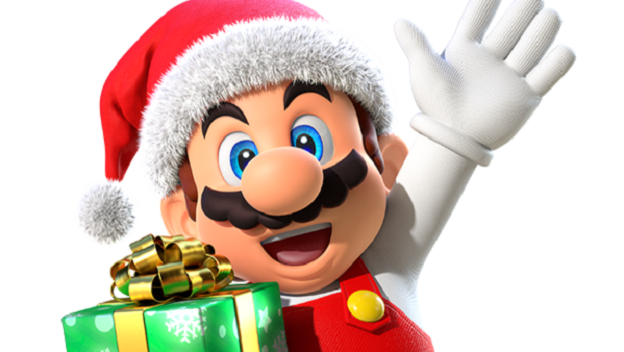 Super Mario Run is making headlines for a lot of reasons. It's Nintendo's first smartphone game, some people think it's overpriced, other people think the first group of people need to stuff it, Toad is there, yadda yadda yadda.
If you aren't playing the game yet - or hell, maybe if you ARE playing it, since this still applies - you might want to boot it up today and check out its latest festive additions. For a limited time, you can purchase Christmas trees, snow globes, and poinsettias in the Kingdom Builder mode. The festive flowers will run you 500 coins, while the tree is 1,500 coins. The snow globe, on the other hand, requires you to collect 30 Toads of the blue, purple, and yellow varieties.
You only have until January 5 to collect these goodies, although you'll have unlimited access to them once they're unlocked. If you're short on in-game coins, don't forget that you can trade for them using My Nintendo coins.
Source: Super Mario Run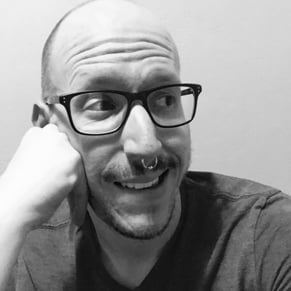 12/20/2016 07:50PM