Control the Point on Overwatch's New Oasis Map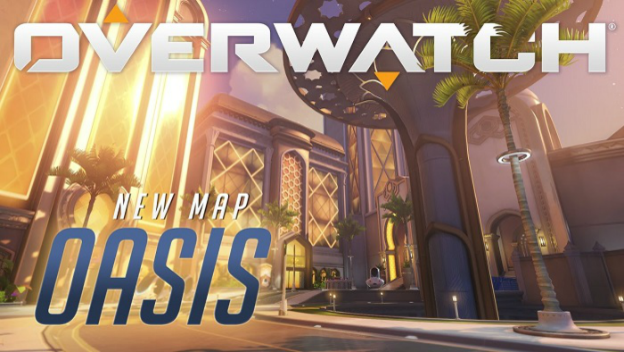 Blizzard's popular online shooter continues to receive a constant stream of updates. In 2016, the development team debuted two new characters, a new map, changes to the game's Arcade mode, and more.
2017 is set to bring even more changes to Overwatch as it moves toward its first anniversary. The first update of the year has already arrived, bringing a new battleground called "Oasis" to the table. It's a control map, meaning you'll have to claim and hold a point for a certain amount of time in order to win. Blizzard's official description of the map calls Oasis "one of the world's most advanced cities, a shining jewel rising from the Arabian Desert." But there's something dark beneath its glimmering surface: "The city and its inhabitants are governed by the Ministries, a collection of brilliant minds who possess many secrets, which have attracted the interest of powerful organizations from around the world."
You need only patch your Overwatch client to play on Oasis today. Incidentally, a mini-celebration for the Diablo series is taking place, rewarding anyone who logs in right now with a Diablo player icon and a set of six sprays.
Source: Official Patch Notes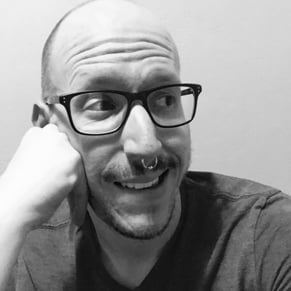 01/04/2017 08:45PM