Diablo's Cow King Comes to Hearthstone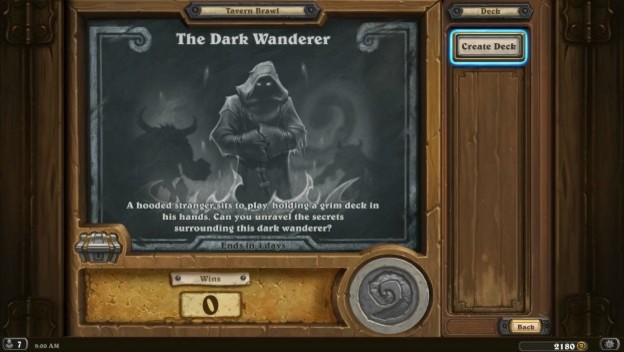 Diablo is 20 years old. Lots of Blizzard games are celebrating this milestone, even ones that aren't directly tied to the series. For Hearthstone players, this means an opportunity to enter into a Tavern Brawl with Diablo II's Dark Wanderer. But, he has a secret. Three secrets, to be exact! If you manage to reveal all three in a match, the Cow King comes in!
The Cow King transformation is a reference to Diablo's secret levels. When the Dark Wanderer becomes the Cow King, you're in trouble. He has Hell Bovines he brings to the field and, thanks to his hero power, he gets to draw a card every time a Hell Bovine dies. Things can get ugly fast.
Beating the Dark Wanderer, either when he's in his standard or Cow King form, gives you a Diablo card back you can use with your Hearthstone deck. Pretty snazzy, right? Maybe try beating him as-is, before you start getting fancy and trying to defeat his "secret" form. Go fight him while you can, as he's only available from January 4-9.
Source: Hearthhead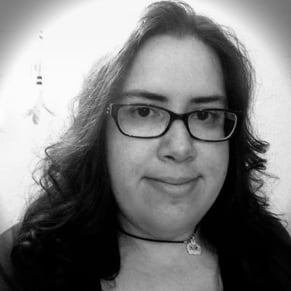 01/05/2017 04:50PM