Deus Ex: Mankind Divided's Pre-Order DLC's Free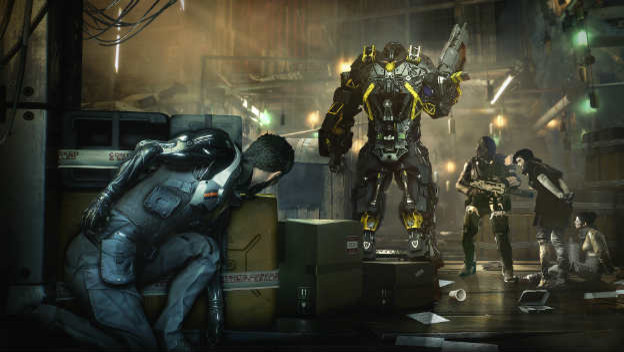 Back before Deus Ex: Mankind Divided was released, Square Enix offered all sorts of pre-order incentives to get people to buy. Which is only to be expected. Usually, these items become available to all for a fee after some time. But when it comes to Adam Jensen's extras, we're getting them for free!
The Deus Ex: Mankind Divided pre-order gave people an Augmented Covert Agent Pack, which offered three skins for Adam, a pistol skin, a combat rifle skin, a Desperate Measures mission, and some consumable items. Note that the consumables only work once, while the mission and skins are available for all files. It also gives people access to Deus Ex: Hardline, a novella by James Swallow, The Dawning Darkness mini-comic, and a mini-artbook. People with PlayStation 4s and Xbox Ones can find the now-free DLC via the PlayStation Store and Xbox Store, while people with the Steam game can get it by updating their game.
This is a great way to handle pre-order DLC after the fact. Everyone gets to enjoy these Deus Ex: Mankind Divided extras. It's far enough from the original release to keep people who did pre-order from getting angry. It also encourages people to open up the game again. Everyone wins!
Source: VG24/7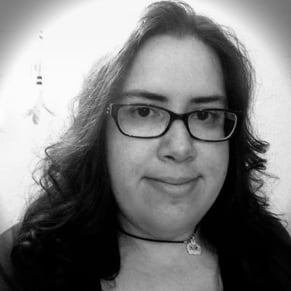 01/09/2017 04:35PM