Mod Brings Multiplayer to Just Cause 3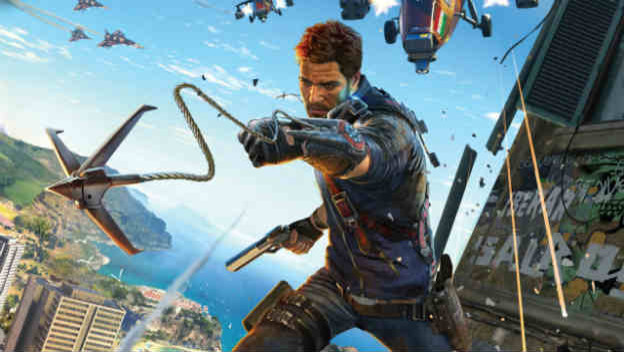 Just Cause 2 had a great multiplayer mod that let people play together. For a while, it looked like Just Cause 3 wasn't going to get a similar mod, since Cameron Foote, the lead developer of the first project, got a job with Avalanche Studios. But a second Just Cause 3 multiplayer mod project popped up to replace it, and its beta version has now been released!
The Just Cause 3 multiplayer mod is currently available through the official website. As long as you can run the game, you can run the mod. Just download the installer, then run the launcher. Eventually, it might even be available through Steam!
Want to see how this Just Cause 3 multiplayer mod looks? Here's a trailer from the beta.
Just Cause 3 is an amazing game, and this multiplayer mod is only going to make things better. I hope you picked it up during the last Steam sale, because being able to play it with friends is going to completely revitalize it and bring the community together!
Source: Just Cause 3 MP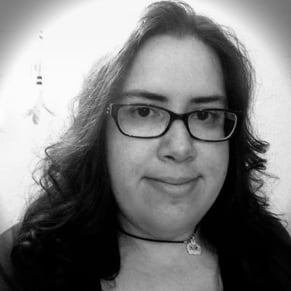 01/09/2017 04:40PM