Sonic the Hedgehog 2006 Remake Demo Released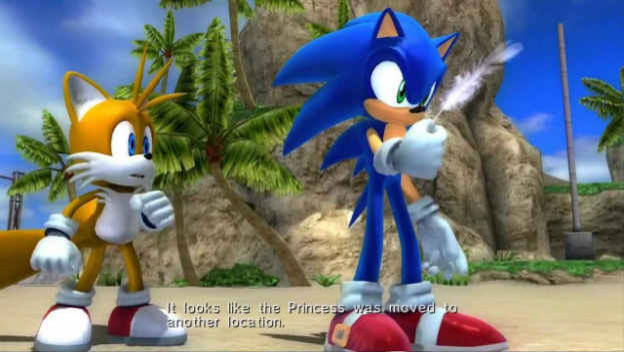 Do you remember the 2006 Sonic the Hedgehog game? It was the weird platformer where people mainly controlled Sonic, Shadow, and Silver, did quite a bit of time traveling, and were caught up saving princesses and fighting gods. You know, it was the one where Sonic and that human girl kissed. Well, apparently, some people decided it needed to make a comeback. Gistix, a group of fans, are remaking it in Unity.
A lot of work has actually progressed on this Sonic the Hedgehog remake. Not only are they working hard on it, but they've already released a demo. It's available here and people with a Windows PC with at least a dual core processor, Intel HD Graphics 4000, and 4GB RAM can try it out. It's basically just a level to try, but it looks quite promising.
Here's a video of the Sonic the Hedgehog 2006 remake. It honestly looks a lot better than I remember the PlayStation 3 and Xbox 360 game being.
Sega is pretty good about Sonic the Hedgehog fan projects, so this is one game we could see completed. Still, just in case, it never hurts to download the demo. It'd be a shame if this ended up being the one project from the company that did have a target put on it.
Source: YouTube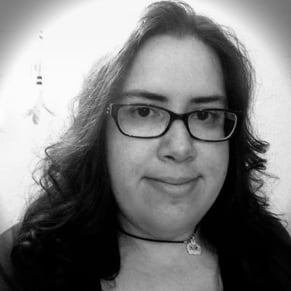 01/09/2017 04:45PM