Go Grab Square Enix's Go Series for Free on Amazon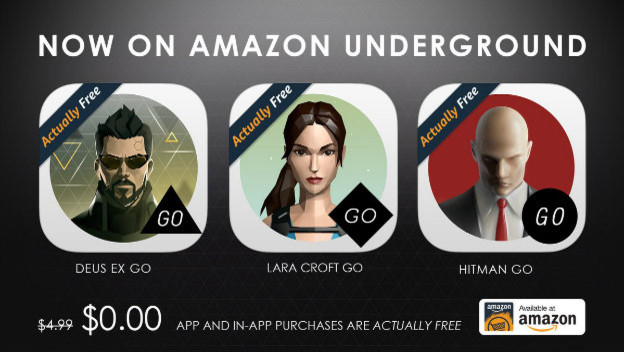 Have you heard of or played Square Enix's Go series? They're a line of turn-based puzzle games that task you with completing tasks and missions in series you wouldn't normally identify with such gameplay. So far, Deus Ex Go, Hitman Go, and Lara Croft Go have been released at $5 a pop. Unless you're in the United States and have an Android device, in which case they're now free.
How? Amazon Underground is the answer. Square Enix has made them all available via Amazon's App Store option that lets you have major apps and games that normally cost money for free. They're $0, with no strings attached. Each one is a really unique experience.
This is an incredible deal and one you shouldn't miss. These games still cost money on iOS and PlayStation systems. To know you can go through Lara, Agent 47, and Adam's adventures for no money via a download from a storefront that's easy to install on any Android smart device is amazing. This deal isn't going anywhere, so go ahead and grab it at your leisure.
Source: Twitter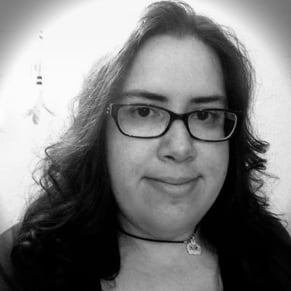 01/10/2017 04:10PM