There Was Almost a Halo Mega Bloks Game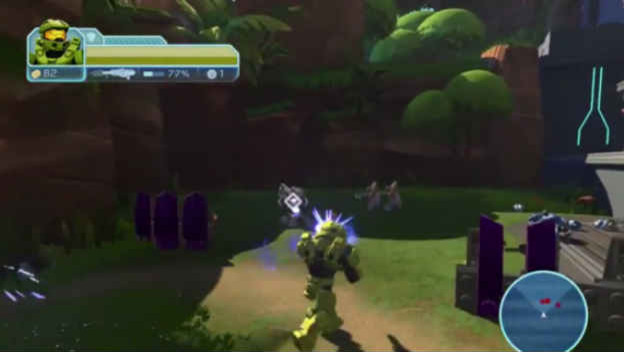 If you've been in a store's toy department lately, you may have noticed Halo in the block aisle. There's an established line of Mega Bloks Halo toys that offers quite an array of characters and ships to build. It turns out, that almost inspired an actual game! Footage has surfaced of Mega Bloks Halo, which you can go ahead and think of as being a LEGO-style Halo game.
Mega Bloks Halo was going to be an Xbox 360 game and was being developed by N-Space. It was going to run in Unreal 3 and was being worked on throughout 2013. In the finished product, people would have had a campaign, which could have played cooperatively with a friend locally, offered every weapon from the series, had vehicles you could customize, and contained a Besieged "horde" mode. It was canceled for unknown reasons, but now we can at least see a video of the prototype.
Here's how Mega Bloks Halo looked. Try not to drool.
This would have been a great game. It'd have helped introduce Halo to people who might not have been interested in the main games or Halo Wars otherwise. It's a shame that it never happened! I wonder why Microsoft killed it.
Source: YouTube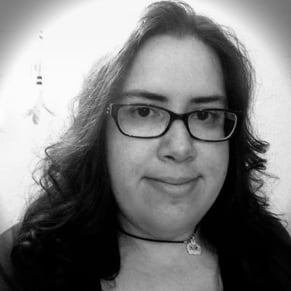 01/10/2017 04:40PM