Xbox One Gets More Fashionable with New Controller Color Schemes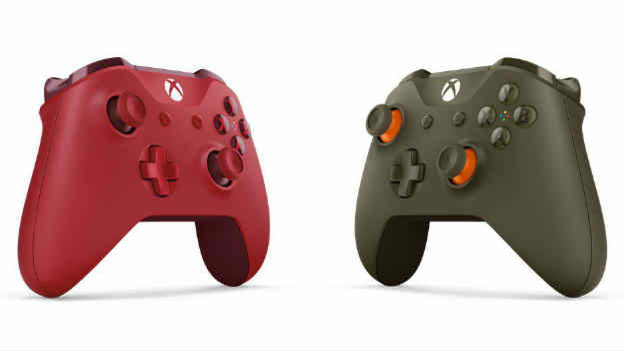 We may not have Scalebound, but at least we have new Xbox One controller designs! I'm sorry. Was that too soon? A day after we learned an anticipated game has been canned, Microsoft is recovering by revealing two new wireless controller color schemes. That makes up for things, right?
The two designs alternate between conservatively attractive and a little bit unconventional. The first is a red Xbox One wireless controller which, as you may have guessed, is red. The action buttons have A, B, X, and Y in a red font on black buttons. The front is red. All other buttons are red. The triggers and back are a shade of crimson. It's rather lovely. This $65 peripheral is available right now at the Microsoft Store and GameStop.
The other Xbox One controller is a design that I suppose I'd best describe it as militaristic. It's a deep, olive green on the front, with matching buttons, though the analog sticks have some orange accents. The back of the controller and triggers are black. It will be $65 and available through the Microsoft Store and Walmart starting January 24, though other retailers will get it on January 31.
Even though green and orange isn't my favorite, I do think both of these Xbox One controllers are really interesting and unique. It's nice to see such options are available!
Source: Major Nelson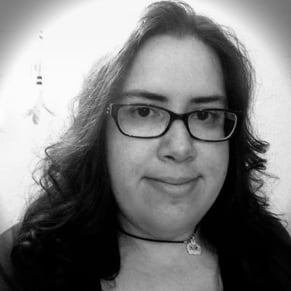 01/11/2017 05:10PM