Battlefield 3 and 6 Other Games Can Be Played on Xbox One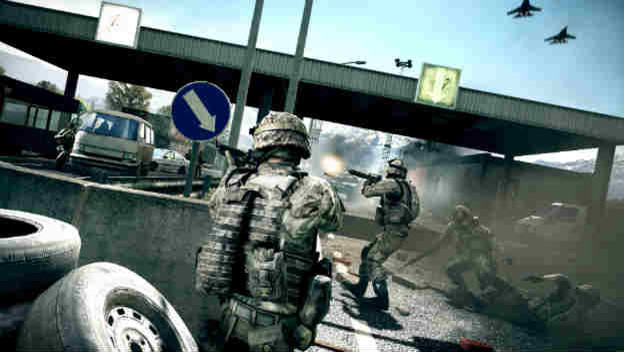 If you had an Xbox 360 and now own an Xbox One, you should really revisit your library. It's been a big week for the Xbox One backwards compatibility library. While we're used to two or three games added every week, this week there were seven additions. Three of them were major releases, while the other four were more minor affairs.
Which means there's a good chance you own at least one of these games. The round of AAA titles includes Battlefield: Bad Company 2, Battlefield 3, and Dragon Age Origins, showing EA was coming on strong. While it might not be as likely, you could also own Ghostbusters, Scrap Metal, The Splatters, and Strania, all of which are now also playable on your newer system too.
I wonder if the EA games are a hint of things to come regarding EA Access. People who subscribe to it on the Xbox One have access to a vault of games. Seems like these three would be great additions to that library!
Source: Twitter (1), Twitter (2)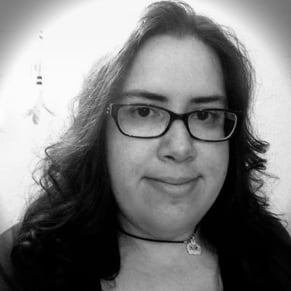 01/11/2017 05:15PM