The King of Fighters XIV's 1.10 Patch Is Here to Brighten Your Game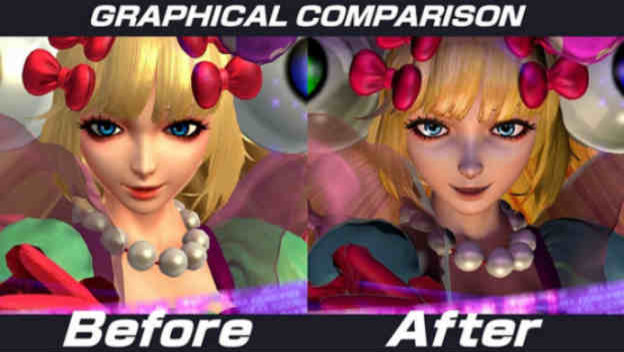 It's a big week for people who play The King of Fighters XIV. The game has received a rather amazing patch. 1.10 is 3.7GB, but it's worth all that extra space. Shaders, lighting, visuals, and colors have all been adjusted. This means the cast of the game might just be unrecognizable, what with all the new details.
Since the official The King of Fighters XIV 1.10 patch notes are so brief, let's go ahead and list them. Ready?
Improved display on graphics and characters
Increased color variations for each character from 4 to 6 colors
Addressed other issues and improved functionality
As you can see from the image above, the difference is incredible. Every single character is more detailed and intricate. It's more than just improved lighting. These are some serious updates. And getting extra color variations is rather nice too, since some companies have charged for cosmetic variations in the past.
I'm so pleased and surprised by this update. I mean, patches are commonplace. But patches that improve the way characters and graphics look across all platforms? That's pretty great.
Source: Press Release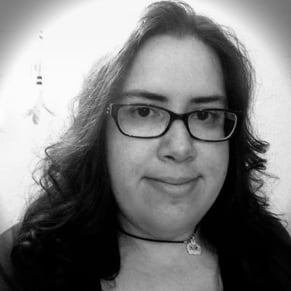 01/11/2017 05:15PM