Don't Look for Kingdom Hearts III or the FFVII Remake Anytime Soon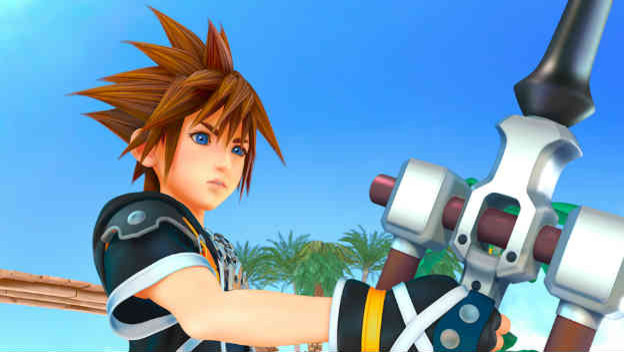 Now that Final Fantasy XV is actually a thing that exists and we can play, it's time to turn our focus to two other Square Enix games that we're really hoping arrive before the PlayStation 5 and Xbox whatever-number-Microsoft-tacks-on-next. Both the Final Fantasy VII remake and Kingdom Hearts III are in development and, according to Tetsuya Nomura's latest interview with Famitsu, they're going to stay that way for a bit longer.
In the Nomura interview, he goes over what's going on with each game. With Kingdom Hearts III, he says that there are still worlds they haven't even started working on yet. With Final Fantasy VII, all we got is a report that there's "steady progress" being made. Siliconera's translation of the interview says that Nomura's comment on the two is, "While we are indeed working on it, I think we'll have you guys wait a little longer for both Kingdom Hearts III and Final Fantasy VII Remake. I do apologize for that, but we'll make up for it by making it into something that will meet expectations."
On the plus side, Nomura said in that same interview that we'll see Final Fantasy VII and Kingdom Hearts III at an event this year. No event was specified, but it'd be really good to see one or both of them at either E3 or the Tokyo Game Show. I mean, we already saw FFXV was fine after a ten year development cycle. Maybe these two could be as well?
Source: Hachima, Siliconera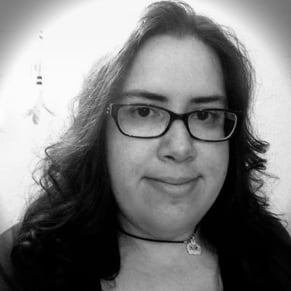 01/11/2017 05:20PM