Glacier White PlayStation 4 Makes a Comeback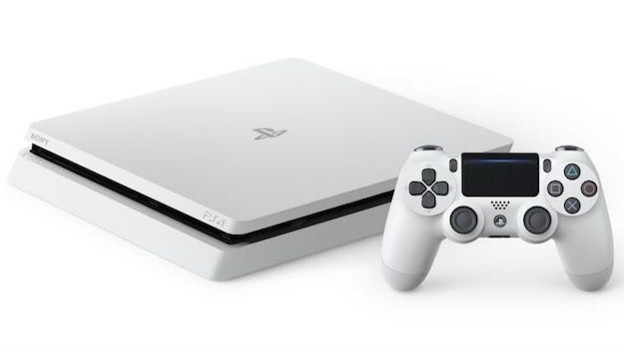 There's a new PlayStation 4 color! Except, it's also an old PlayStation 4 color! Glacier White apparently never goes out of style, because Sony is bringing it back. In Europe and Japan, that is. Glacier White PlayStation 4 Slims will come to Europe on January 24 and Japan on February 23. There'll be a 500GB €299/£259 model in the former region, while the latter will have ¥29,980 500GB and ¥34,980 1TB varieties.
The Glacier White PlayStation 4 model first appeared in 2014. In North America, the system arrived bundled with Destiny. In Europe and Japan, it was available on its own. As with this instance, a matching controller was offered with it.
Perhaps that's what will happen with the Glacier White PlayStation 4 Slim? Maybe, after the European and Japanese launches, we'll eventually see it here? It'd certainly be a welcome product. Though, given the existence of the PlayStation 4 Pro, I'm surprised it wasn't the one getting a Glacier White variation!
Source: Press Release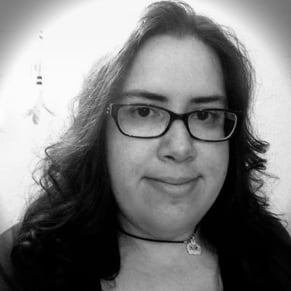 01/11/2017 05:25PM