For Honor's Closed Beta Dated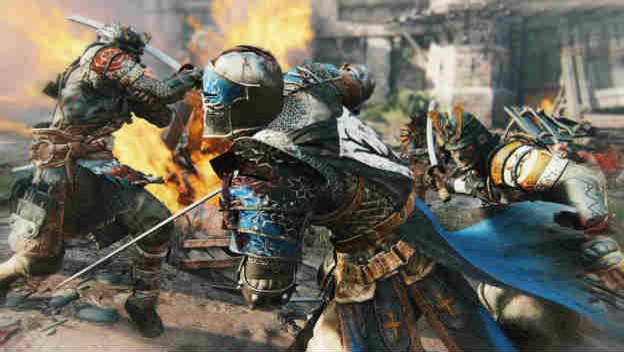 Good news for everyone curious about For Honor. People picked to participate in the closed beta are going to get their opportunity to play on January 26. They'll be able to take part in a War of the Factions, where everyone chooses to side with the Knights, Samurai, or Vikings, and receive rewards for it. Those earned items, as well as an Emblems of Old that all participants receive, will transfer over to the full game.
Here's the For Honor cinematic trailer, which Ubisoft used to announce the closed beta dates.
You know what this means, right? It's time to start checking your inbox! If you already signed up to participate in the For Honor closed beta, you might get a notification soon. And, if you haven't, you can stop by the official website to sign up.
Source: YouTube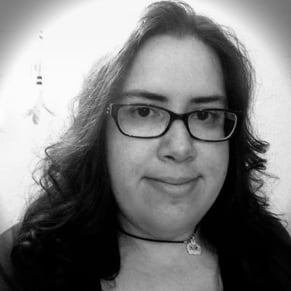 01/11/2017 05:35PM