Halo Wars 2 Blitz Beta Begins January 20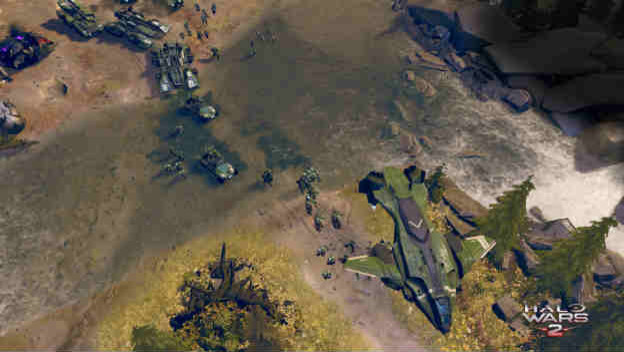 Good news for people who need some RTS satisfaction on their Xbox Ones and Windows 10 PCs! Microsoft is going to help you scratch that itch. Another Halo Wars 2 beta is on the way! Between January 20 and 30, we'll be able to check out the Blitz mode.
In Blitz, Halo Wars 2 players will build a deck of cards that are based on various units. You'll use them and your faction leader to survive battles. We'll be able to go through 1v1, 2v2, and 3v3 matches on the Proving Grounds with all cards and Faction Leaders that will be in the full game.
The only downside is, we don't get to keep anything we earn during this Halo Wars 2 beta. Nothing carries over. But, those of us who do take the time to play this time will earn Blitz card packs. You get one for logging in and another for participating in a match. You don't even have to win. I say, give it a go. Better to have it and not use it, right?
Source: Xbox.com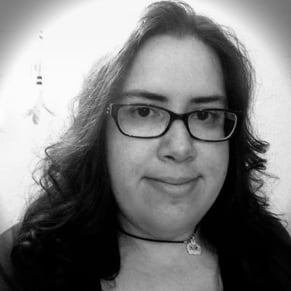 01/12/2017 04:40PM