Splatoon 2 Announced at Nintendo Switch Event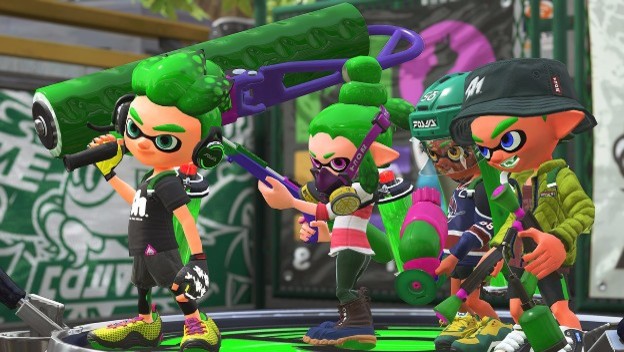 Splatoon was so outrageously popular that a follow-up of some kind seemed inevitable, but Splatoon 2 is such a straightforward sequel that I'm amused by Nintendo's moxie.
In its move to the Switch, Splatoon 2 arrives with new control options, new stages, new clothing, new weapons, and more. This time, you'll be able to enjoy multiplayer in new battle modes, both online and offline. You'll be able to chat online using the new Nintendo Switch smart device app, too. Since the Switch is more powerful and portable than the Wii U, offline multiplayer sounds like it'll be significantly more viable, fixing one of my biggest issues with the original game.
Splatoon 2 arrives this summer, just in time to beat the heat. Its first trailer debuted during the Switch presentation last night, and you can view it below. Stay fresh!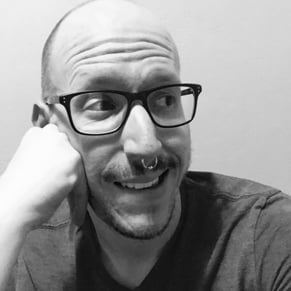 01/13/2017 08:20PM