Final Fantasy XV Patch to Enable Manual Selfies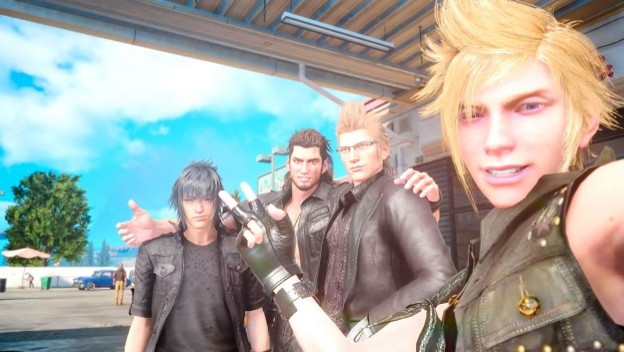 The first major update of 2017 for Final Fantasy XV is right around the corner. Next week, on January 24, Square Enix is kicking off the Moogle-Chocobo Carnival, a limited-time seasonal event for Noctis and the crew to visit in Altissia.
That same update is now slated to include a new "self-shooting function," which sounds far more grim than it actually is. You'll be able to manually take pictures outside of battle, which should make it easier than ever to capture some truly breathtaking shots around the beautiful world of Eos. Also included in the update will be more frames for you to use on your photos when sharing on social media.
We still don't know exactly what the Moogle-Chocobo Carnival will be, but you can gain access to it either with the Free Holiday Pack DLC or its premium variant. I don't know about you, but I'm hoping for a snowboarding mini-game to stave off my sad feelings about the game's plot holes.
Source: Square Enix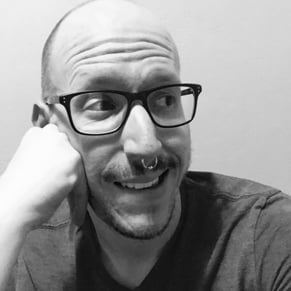 01/18/2017 07:55PM