Super Mario Run Dashing to Android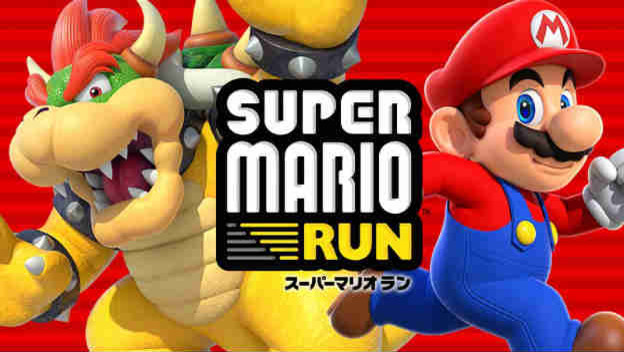 Good news for Android owners! It took a while, but Nintendo's second mobile app is finally heading to your platform. Super Mario Run has a launch window! It will be coming to Google Play in March. There's no exact date yet, but at least we have an idea of when it will appear now.
This means there's going to be quite a gap between the iOS and Android releases. You may recall that Super Mario Run has already been available in 150 countries since December 15, 2016.
If you still want to pre-register, you can through Google Play. But now that we know the launch date, it probably isn't necessary. After all, it's going to be majorly hyped up when it shows up in the store. There's no way you're going to miss it.
Source: Twitter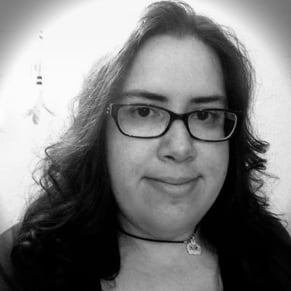 01/19/2017 04:20PM