Yooka-Laylee Has Co-Op and Multiplayer Mini-Games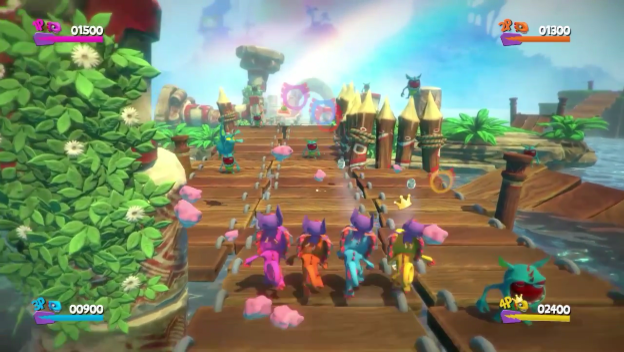 We've only got a couple of months left until the Kickstarted spiritual successor to Banjo-Kazooie launches on most major platforms. The latest Yooka-Laylee footage, courtesy of developer Playtonic, details its newly-revealed multiplayer mode.
By visiting Rextro's Arcade, a retro-inspired area run by a "dated dino," you'll be able to play eight different mini-games with up to three of your friends. These include a racing game called Kartos Karting, the Glaciators brawling arena, the enemy-blasting shoot-em-up Gun-let-Run, a faux-Olympic event called Hurdle Hijinx, and more. There's also a co-op mode for the main campaign, where a second player controls the "Bee Team" (I see what they did there) to collect power-ups like quills and butterflies. Sounds an awful lot like the "co-star" mode in Super Mario Galaxy.
Yooka-Laylee releases on PlayStation 4, Xbox One, PC, Linux, and Mac on April 11. A Nintendo Switch version is also in development.
Source: Press Release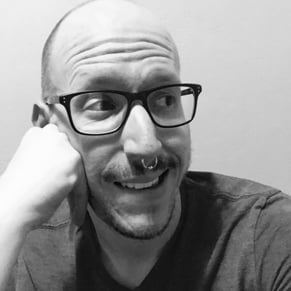 01/19/2017 08:00PM