Injustice 2 Beta Is on the Way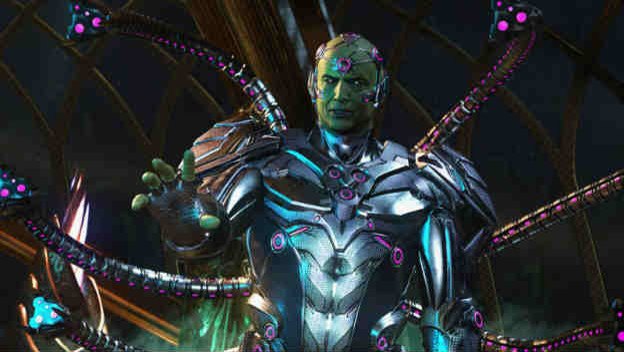 Betas are all too common these days, and for good reason. Companies want to be sure their games are working right at launch. So, of course, running an Injustice 2 beta is a sign of responsibility and dedication. Which is why one is happening, and people can now register for it.
You can sign up for the Injustice 2 beta at the official website. Only people with PlayStation 4s or Xbox Ones will be able to participate. Though, we don't know how many of the people who sign up will be chosen to participate in the beta. We also don't know when exactly it will begin. Given that the game's launching on May 16, it might be a month or two.
This is going to be great for Injustice 2. Not just because it'll help Netherrealm work out the kinks. It'll help us all decide if we actually want it. I have a feeling we will, but betas are always helpful for making sure.
Source: Injustice 2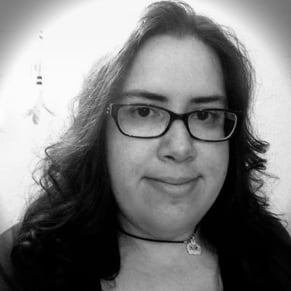 01/20/2017 04:15PM