Tekken 7 Comes to North America this Summer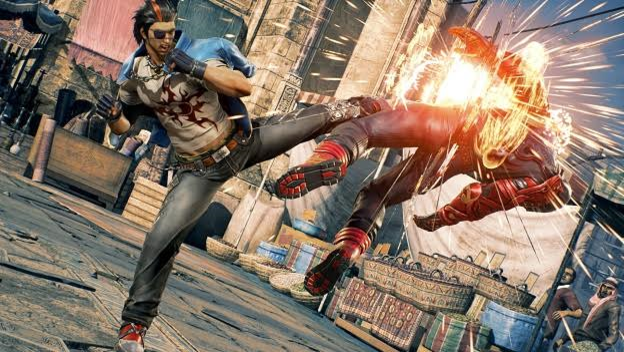 The Tekken franchise expands once again with the impending release of Tekken 7 for Playstation 4, Xbox One, and PC. We have word that Bandai Namco will publish the game on June 2.
Also announced were a suite of premium additions to the Tekken 7 experience. The first is a Collector's Edition for PlayStation 4 and Xbox One that includes a 12" by 18" statue of Heihachi and Kazuya, a steelbook, a soundtrack, and of course, the game. It will retail for $150. The publisher also announced a season pass encompassing three content packs that are set to include new characters, costumes, stages, and more. Finally, pre-ordering the game will net you the DLC character Eliza, plus a platform-exclusive bonus: Xbox One players get a digital copy of Tekken 6, while PS4 players get legacy costumes and a "jukebox mode."
A story-heavy trailer also dropped alongside the announcement today, which you can view below. Tekken 7 seems like it's bringing the melodrama in spades, that's for sure.
Source: Press Release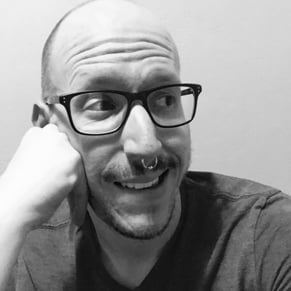 01/23/2017 09:05PM