Ni no Kuni II to Rule On PC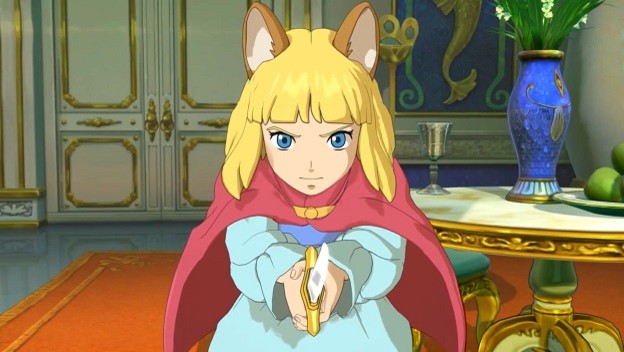 When Ni no Kuni released in 2013, it captivated gamers' hearts with its whimsical atmosphere, and its highs were generally enough to offset its lows. A sequel was announced for PlayStation 4 last year, and now we know that it's coming to PC as well.
Ni no Kuni II: Revenant Kingdom tells the story of King Evan Pettiwhisker Tildrum, the young monarch of Ding Dong Dell. A coup by the rat people ousts him from his own land, and together with a traveler from another world named Roland and a wild tomboy named Tani, the three work to build Evan a new kingdom. Ni no Kuni II features a new, action-oriented battle system built around Higgledies, tiny elemental sprites born from the power of the heart.
Although Ni no Kuni II lacks the official involvement of Studio Ghibli, is has ex-Ghibli animator Yoshiyuki Momose and composer Joe Hisaishi on staff, so its audiovisual direction remains as beautiful as ever. You'll be able to join King Evan on his journey when Ni no Kuni II releases later this year.
Source: Press Release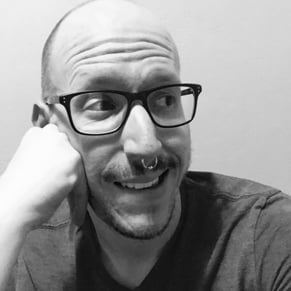 01/26/2017 08:15PM