WWE Champions Has You Matching Gems to Win Matches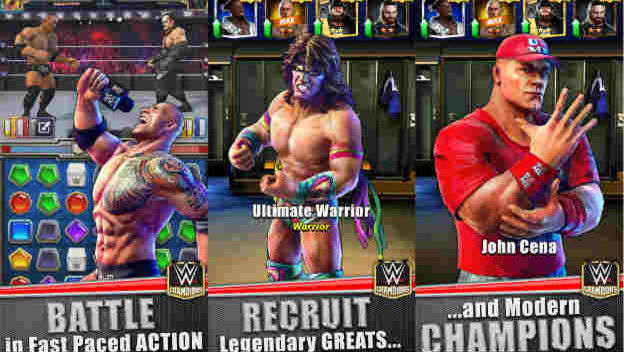 We're used to wrestling video games. They're everywhere. Some of them are even really great. What we aren't used to are WWE games with puzzle mechanics. Yet here we are with WWE Champions, a mobile game that has you matching three or more colored gems to perform moves in matches and defeat opponents.
WWE Champions is a lot like Marvel Puzzle Quest. You build up a roster of heroes, which you level up and customize. When you head into a match, you're combining gems and icons to build up power for attacks. Perform well to win, get currency and fame, and build up more, stronger characters.
Here's a WWE Champions game, so you can see how matching items helps you win wrestling matches.
This is silly. It's absolutely silly. It's totally silly. But then, maybe that isn't such a bad thing? The Puzzle Quest formula works for a lot of properties. Maybe it'll give people who enjoy WWE wrestling, but not fighting or trading card games, something to enjoy?
Source: Press Rellease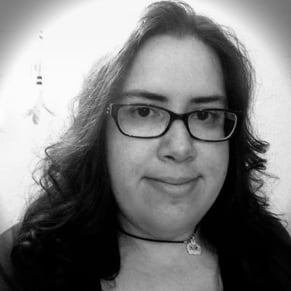 01/27/2017 02:45PM