Ace Combat 7 Goes Multiplatform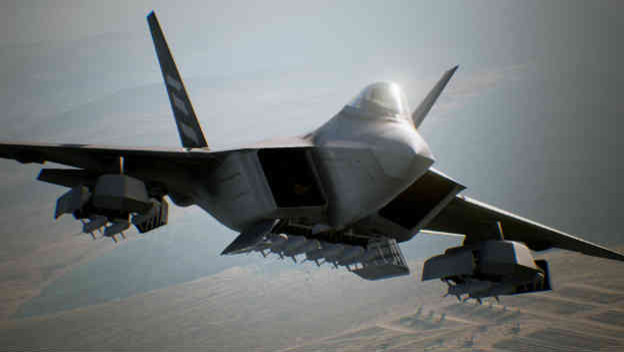 The PlayStation 4 has lost an another exclusive. Not only is Ni no Kuni II coming to multiple systems, but another Bandai Namco game is too. Ace Combat 7: Skies Unknown is now coming to the PlayStation 4, Xbox One, and PC in 2017.
Never fear, though! There's still some exclusivity for Ace Combat 7! Bandai Namco is keeping the VR elements for the PlayStation VR. These supplemental missions will put you in the cockpit for dogfighting and other endeavors. But, since they're complementary, Xbox One and PC players will be satisfied with the campaign and dogfighting present in all versions.
Here's an Ace Combat 7: Skies Unknown trailer.
This makes a lot of sense. I know, a system is losing an exclusive. But flight simulators are very niche games. Bandai Namco is going to do much better by opening Ace Combat 7 up, and players will benefit by getting more access to a potentially great game.
Source: Press Release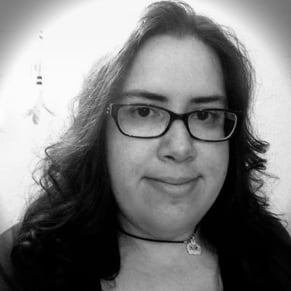 01/27/2017 02:50PM