QuakeCon 2017 Begins August 24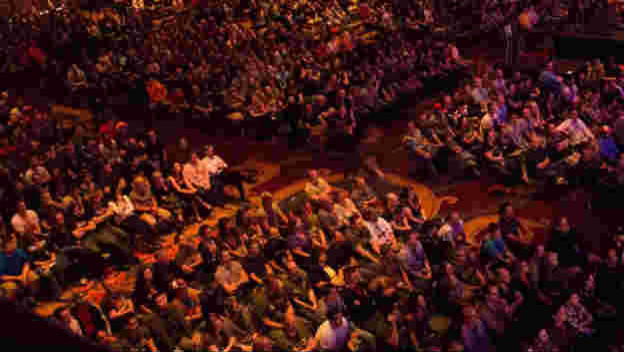 Are you ready for QuakeCon 2017? Given how great DOOM was, the answer is probably yes. Fortunately, you have plenty of time to prepare for the Bethesda and ZeniMax convention. It will be held at Grapevine, Texas' Gaylord Texan Resort and Convention Center between August 24-27. General admittance is free and rooms are $185 a night when you mention you're attending for QuakeCon 2017.
The usual events are planned for QuakeCon 2017. There will be LAN parties, fan activities, panels, and different sorts of accessories. Most importantly, you'll get to see games. There's already a promise of "sneak peeks" of announcements and titles. Since there's a distinction, that probably means both full games and DLC.
Think you'll go this year? If you're in the area, it won't cost you anything. And if you aren't, you have plenty of time to hopefully hunt down a deal!
Source: QuakeCon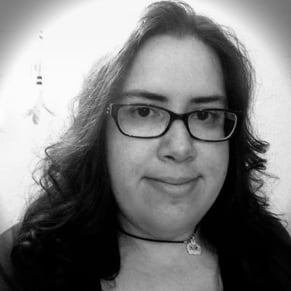 01/27/2017 02:55PM