Enter the Gungeon Update Includes 200 New Rooms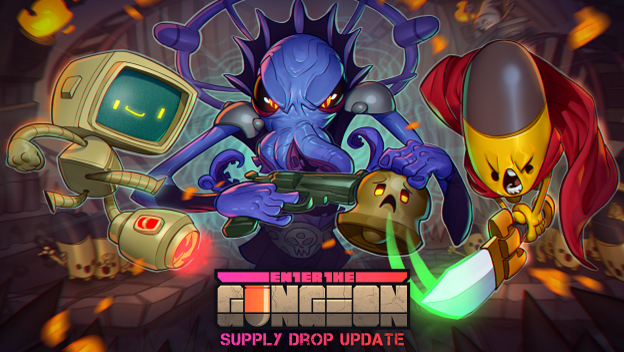 Rootin', tootin', ultra-shootin' roguelike Enter the Gungeon released a little over a year ago for PlayStation 4 and PC. Its unique brand of randomly-generated mayhem achieved considerable success, moving over 800,000 copies since launch.
Now fans are set to receive an early present in honor of its first birthday. If you're on PC, you already have access to the new Supply Drop Update, which adds about 200 new rooms to the game. These feature new bosses, companions, shrines, weapons, and more. One of the new weapons is a Bullet Gun that's shaped like a bullet, but fires guns... and those guns fire bullets. Preposterous. PlayStation 4 players will gain access to the update when the PlayStation Network updates next week.
Next up for Enter the Gungeon is a fully-featured expansion pack, currently scheduled to release early 2018 at the latest. Don't own the base game? You can currently grab it for 50% off on Steam for the duration of the weekend.
Source: Press Release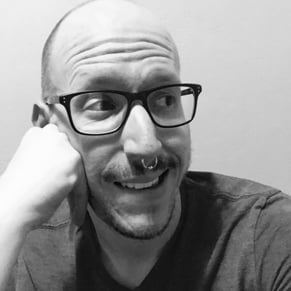 01/27/2017 07:40PM