Steep Update Adds World Tour Tournament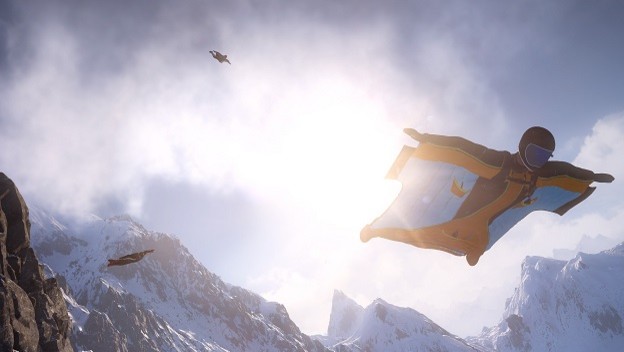 How do you feel about sports? What about EXTREME sports? They make regular sports look downright... regular! Steep doesn't mess around with garden-variety type, featuring snowboarding, skiiing, paragliding, and wing-suiting set in the beautiful peaks of the Alps.
Update 1.04 for Steep has arrived, adding a new World Tour Tournament mode that adds fresh challenges for the whole community to compete in every month. Qualifers are split by platform, and the best 32 players in each group will have a chance to win Steep credits in the finals each month. The update also adds Community Challenges, which includes both player-defined and developer-created rulesets.
Steep is available now on PlayStation 4, Xbox One, and PC. On February 10, another update is headed our way that adds Branded Challenges and a free Alaska map to explore.
Source: Press Release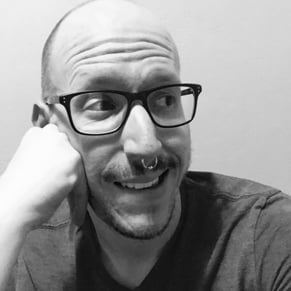 01/27/2017 02:45PM