Don a Classic Helmet in Halo 5 in February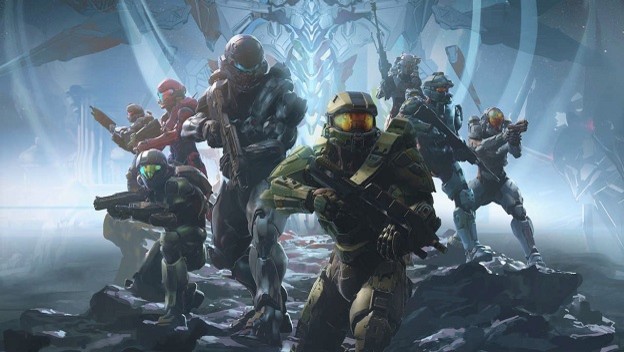 Miss the glory days of the original Halo? I mean, there's Halo: Combat Evolved Anniversary for that, but what do I know? If you're a Halo 5: Guardians player who wishes you could embody the look of Spartans past, well, 343 Industries has the DLC for you.
Technically a part of the Monitor's Bounty update, the Classic Helmet REQ pack releases on February 9. The pack includes nine pieces of headgear based on classic Halo designs. These include one legendary, three ultra rare, and five rare variants. The pack is scheduled to be released on its own and won't come alongside any new game content or balance adjustments.
If you're looking for a reason to play Halo 5 right now, you can check out this weekend's Warzone Firefight. It's a challenge set against Mythic-level enemies on the "Urban" stage. The next news for Halo 5 is scheduled to drop this time next week.
Source: Halo Waypoint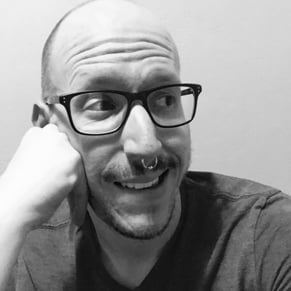 01/27/2017 07:45PM