Microsoft to Kill Xbox One Snap Mode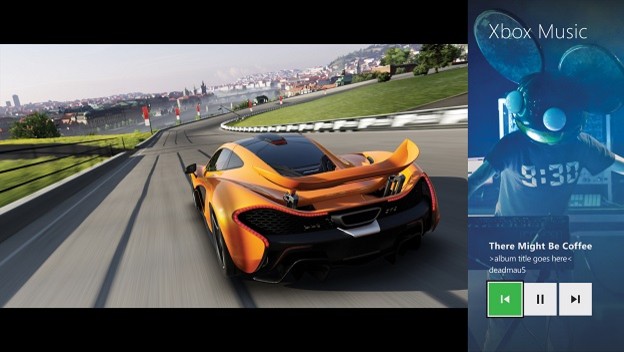 One of the most interesting Xbox One features touted pre-release was Snap. This multitasking function allowed you to run one of several supported apps alongside whatever else you were doing on the main screen. For instance, you could open Twitch to display a stream while playing your own game.
Unfortunately, that feature is not long for this world, as a recent system update available to Xbox Insiders removes it from the console. Xbox engineering lead Mike Ybarra took to Twitter to explain why: "We replaced Snap to improve multitasking, reduce memory use, improve overall speed, and free up resources going forward for bigger things." A new overlay still allows you to track Achievements and control music apps. Microsoft's main goal here is to improve performance and simplify the Xbox One UI.
With Snap being removed from Xbox One, it's highly doubtful that Project Scorpio will utilize it. However, with the removal of Snap comes a new co-pilot feature, which "allows two controllers to be used simultaneously as one."
Source: Mike Ybarra Twitter account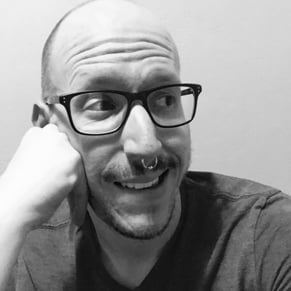 01/27/2017 07:45PM