PAX Unplugged Focuses on Board Games This Fall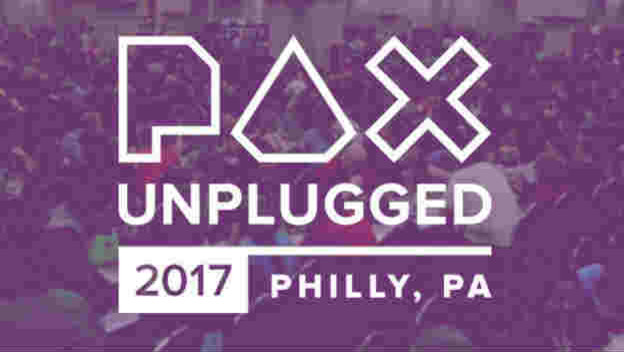 A new PAX has been announced! At PAX South, Penny Arcade and ReedPop revealed a con devoted to a different gaming category. PAX Unplugged will be the sixth Penny Arcade Expo and will be focused entirely on board games. This means unplugged developer panels, new and existing gameplay sessions, tournaments, and even concerts.
The first PAX Unplugged is set for this year. On November 17-19, people will be able to head to Philadelphia's Pennsylvania Convention Center. Badges aren't for sale yet and attendees and exhibitors have yet to be announced, but it is possible to sign up for an email announcement list or book a hotel through the official website.
How do you feel about PAX Unplugged? I think it's a good idea. There are so many great board games out there now, and we don't have many cons devoted to them. Like video games, they tend to be relegated to a single room at other cons. Hopefully, this is the start of something good.
Source: PAX Unplugged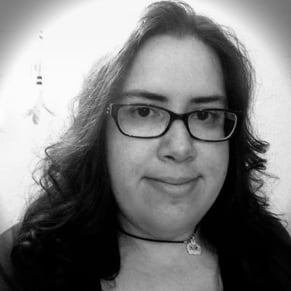 01/30/2017 04:35PM