Jackal's Joining Rainbow Six Siege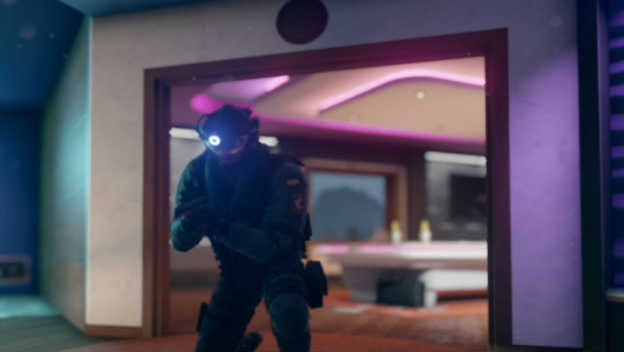 Rainbow Six Siege is one of those games that's always growing. New updates are added at a rather constant pace, bringing in new operators and maps. Year 2 season pass owners will be getting two new operators for free, while the rest of us will have the chance to pay for them soon. And now, ahead of launch, one of the Spanish Grupo Especial de Operaciones characters has been revealed. Meet Jackal!
Jackal is an Operator who's a master tracker. His introductory trailer shows him using a rather incredible skill. He has headgear that allows him to see enemy footprints. These can be tracked to see where other players are going or have been. Though, it was just a tease. We don't know expect specifications for this skill.
Here's a video introducing Rainbow Six Siege's Jackal.
Jackal seems like he could be a really helpful. I mean, being able to know where your enemies have been? You can't beat that! But hey, we'll get to see more of Jackal and the rest of Velvet Shell during a live demo that will be held during the Six International Tournament running February 3-5.
Source: YouTube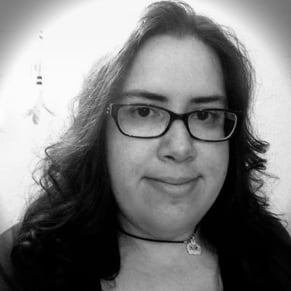 01/30/2017 04:40PM