Live Fire and Colony Supply Drops Coming to Titanfall 2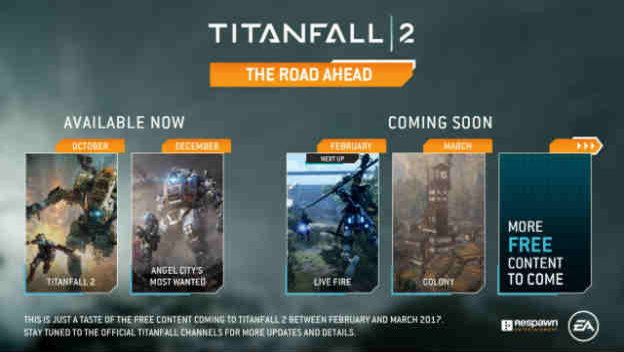 Good news for Titanfall 2 players! We've gotten more details on upcoming supply drops. Respawn Entertainment has released a road map that summarizes free add-ons we can expect over the next few months. In February, we'll be getting a Live Fire mode, while March will bring with it a remake of Titanfall's Colony map and more Prime Titans and cosmetics to buy.
Since Live Fire is coming sooner, more details were offered on this new mode. These are 6v6 pilot-only elimination matches where you have 60 seconds to get the flag or defeat the enemy team. The one who has the flag at the end of a minute wins. It's designed to be a quick match, and it will come with two maps created with the mode in mind. Some features of these two new maps, which are yet unnamed, include flank routes, choke points, and controlled sight-lines.
Titanfall 2 was one of 2016's best shooters, and it's great to see Respawn kicking off 2017 by offering us a clear look at things we can expect over the next few months. These extra maps and modes are absolutely appreciated and will help us get through the February and March gaming lulls.
Source: Titanfall 2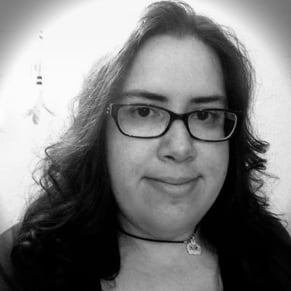 01/30/2017 04:45PM