Corey Seager Makes RBI Baseball 17's Cover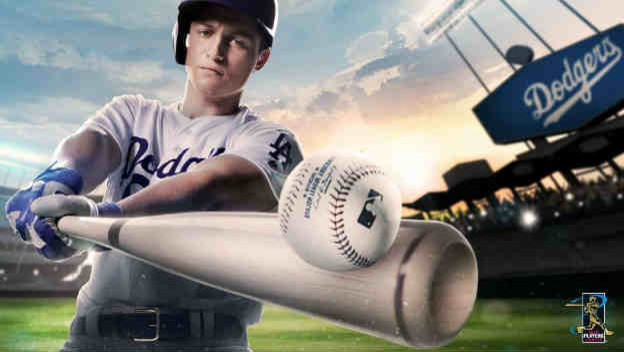 One of baseball's shining stars is receiving a rather unconventional honor. The Dodger's Corey Seager has a new position. Don't worry, he isn't leaving Los Angeles' team. He's heading to the cover of RBI Baseball 17.
Seager is a young man who had an amazing 2016. He was named NL Rookie of the Year. He also won a Silver Slugger, appeared in an All-Star Game, hit 26 home runs, and had a .308 batting average. See, when I said "amazing," I wasn't exaggerating. And, with the opportunity to appear on the cover of RBI Baseball 17 for the PlayStation 4 and Xbox One, 2017 is off to a good start too!
In case you haven't played any of the RBI Baseball games, they're two-button arcade games. 30 major league baseball teams and over 1,000 players are available in the Season, Postseason, and Exhibition mode, which people can play alone, locally with friends, or online.
Source: Cut4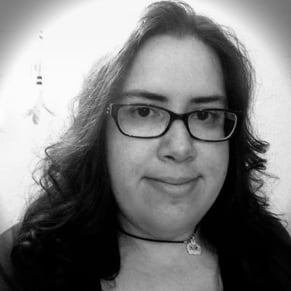 01/30/2017 04:55PM