Gears of War 4 Gets Competitive Cross-Play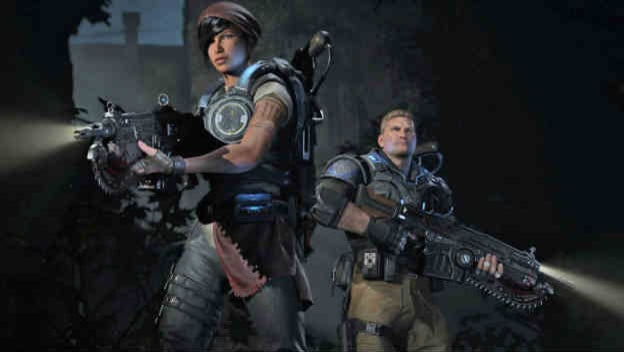 Last December, 343 Industries tried something new. It had a trial weekend that allowed Gears of War 4 Xbox One and PC players to go through competitive matches together, in addition to the cooperative campaign and Horde cross-play. It went well, so another test has begun. Over the next few months, a cross-play playlist will be available in both versions of the game, allowing people on both platforms to enjoy competitive matches together.
There are some limitations to this Gears of War 4 cross-play experience. It's competitive, but unranked. You'll find the playlist in social quickly. This is to ensure the ranked matches are "closely matched and competitive," since there may be concerns one platform would have an edge over the other otherwise. If it keeps working well and is well received, maybe we'll see more Xbox One games embracing cross-play.
This is a baby step toward something good. Microsoft needs more cross-play and cross-platform games. Gears of War 4 gradually inching toward something people on Xbox Ones and PCs can play together is a positive thing. One can only hope this test goes well, becomes permanent, and inspires future games.
Source: Xbox.com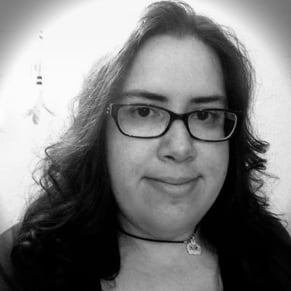 01/30/2017 05:25PM